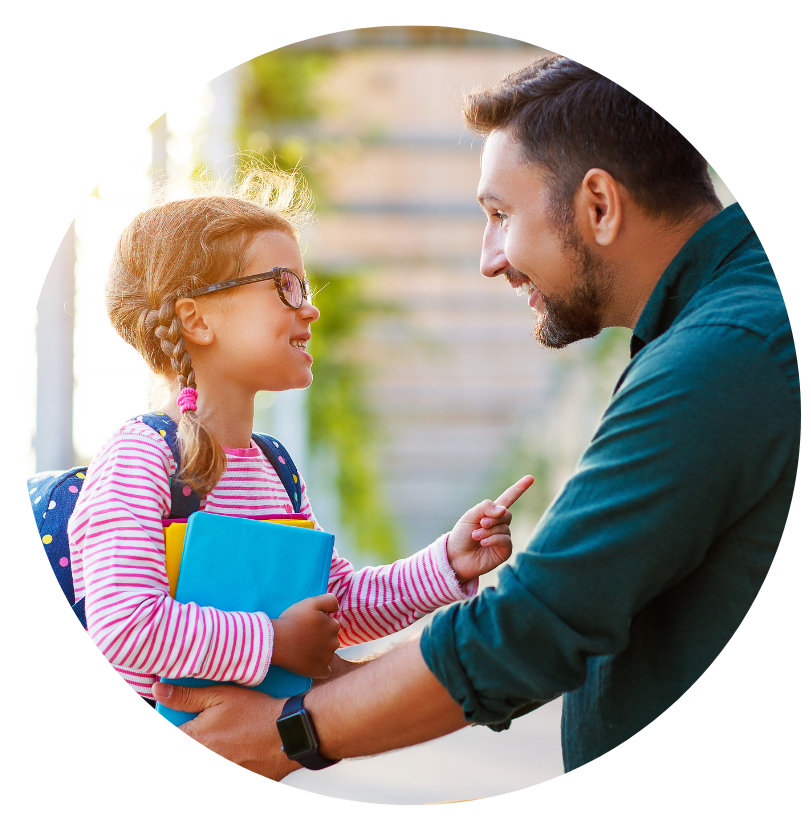 Educational Planning
Education is an investment in your children or grandchildren that provides dividends for a lifetime. It can open the door to a world of opportunity.
There are more options available than ever before to save for future educational expenses. Traditional investment options such as savings accounts, taxable investment accounts, annuities, and U.S. Savings Bond are now joined by investment vehicles including Section 529 college savings programs.
With the cost of education seemingly growing each year, coupled with the challenging investment climate of today, financial advice is as valuable as ever.